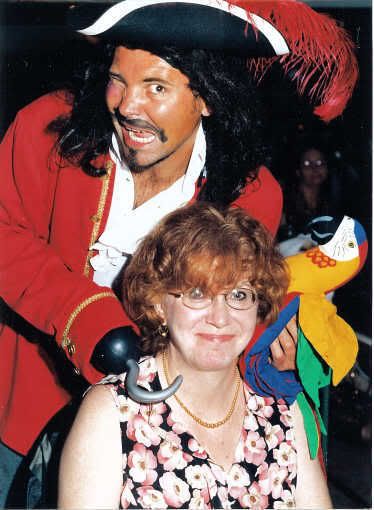 You've probably seen Linda (
travlfreek
) all around My Bargain Buddy. She's been here since almost the beginning, joining the forum 2/1/06.
Always a positive person, Linda is a great person to chat with on chit chat or play with on games.
Need advice on travel?? Linda is your go to person.
Thank you Linda for all of your input on the forum.
LET'S MEET LINDA............
Real name: Linda Collins
Age: 53
State of residence: Georgia
Occupation: Travel agency owner and agent
Married/Single: very happily married for almost 26 years
Children? Grandchildren? 4 daughters, 2 grandsons and 2 granddaughters
Favorite food: seafood
Favorite movie: too many to pick just one
Favorite book: I don't really have a favorite but I love to read
Hobbies: spending time with my family, traveling, camping, reading, cooking, baking, photography, scrapbooking, and learning to make jewelry
How you found MyBargainBuddy.com: honestly I can't remember but I'm so glad I did
Words to live by: live life to the fullest and treat others the way you would like to be treated
Thank you!