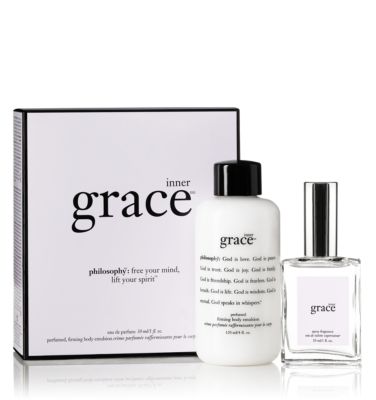 Save up to 50% in the philosophy $20 or Less Sale + extra 15% off
Coupon: s224762
(Valid for 15% off any order)
Expires: 8/27/11

Description:
Free shipping on $50 or more. philosophy is a brand that approaches personal care from a skin care point of view, while celebrating the beauty of the human spirit. our skin care products, fragrances, makeup, bath and body products and philosophy gift sets are formulated with scientifically-proven ingredients.
Tags:
Philosophy $20 or Less Sale