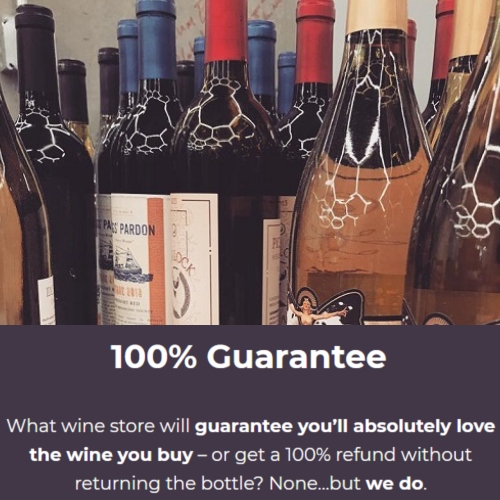 The worst part about trying new wines is wasting money on ones you end up not liking. Firstleaf has a 100% guarantee. If you don't like a wine you receive, they'll credit you for it!
Sign up today and get 6 Award Winning Bottles for just $39.95 + Free Shipping.
There's no obligation when you join. You can close your account any time with no hassle, fees or order minimums. You can also put your membership on hold with just a couple clicks.
9