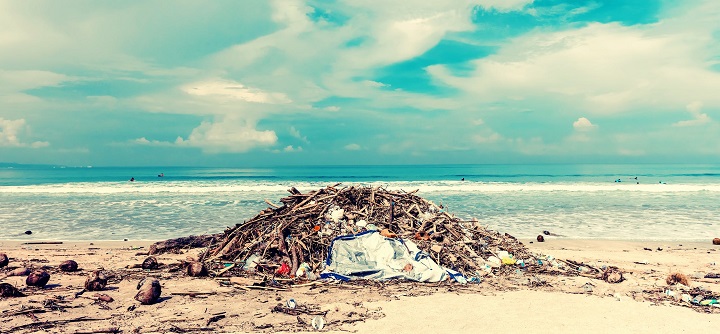 Plastic Free July is a global movement that helps millions of people be part of the solution to plastic pollution, so we can have cleaner streets, oceans, and beautiful communities. By making small changes in your life, you can make a big difference.
That's where Dropps comes in. Traditional liquid laundry detergents are usually packaged in high density polyethylene (HDPE plastic jugs). A shocking 68% of these bottles are not recycled, and contribute to the approximately 275 metric tons of plastic waste generated on land that goes into our oceans and waterways annually.
By offering a recyclable, repulpable, and compostable box for their packaging, Dropps detergents are a more environmentally responsible choice. Dye-free and Earth-friendly, their biodegradable formulas contain plant-derived ingredients. All orders ship Free and you can get 15% off your order and Free shipping using coupon BARGAINBUDDY. I made the switch from Tide to Dropps last year and haven't looked back!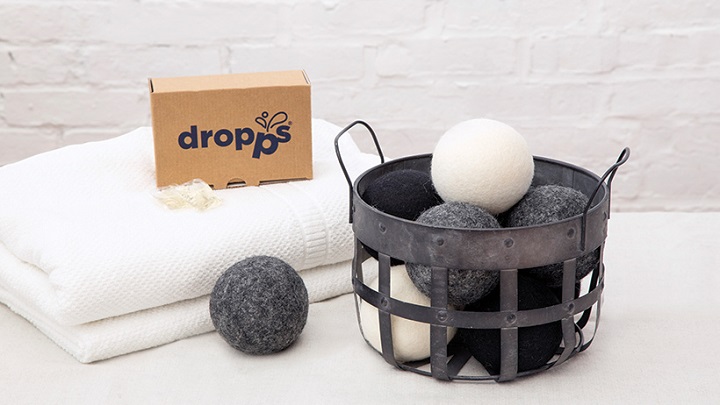 Some more ways to reduce single-use plastic consumption:
– Bring your own reusable thermos when you buy coffee away from home
– Stop using plastic straws
– Skip plastic bags when you grocery shop (including bags for fruits and vegetables)
– Stop buying individual plastic water bottles and switch to canteens
– Avoid processed foods packaged in plastic
– Skip disposable razors
– Buy reusable sandwich bags
Sign up for my email newsletter to get tips like these delivered to your inbox!

3