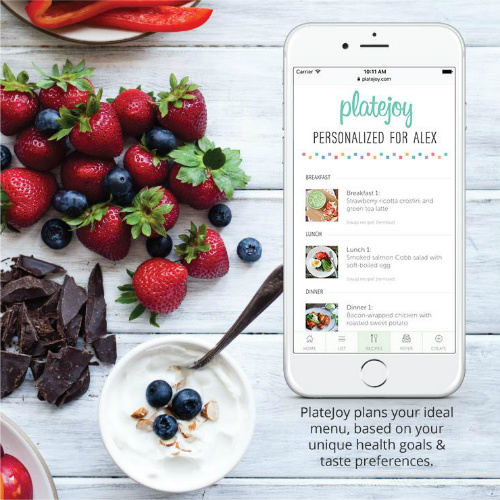 PlateJoy Coupon
Today: 10 Day Free Trial + $20 in Free Groceries + $10 off Membership coupon
Coupon: BARGAINBUDDY10
Expires: Unknown
SIGN UP
PlateJoy makes healthy eating easy in 2 steps:
1) Take their lifestyle quiz to help them get to know your tastes, health goals and time constraints.
2) Receive custom meal plans to simplify your life.
They use over 50 different data points to tailor each meal plan to your needs, goals, and lifestyle so you can cook healthy meals effortlessly, with custom recipes and shopping lists sent straight to your phone. Try it Free for 10 days and get $10 off any plan using coupon BARGAINBUDDY10. New Instacart customers will also receive $20 in Free groceries.
If you decide it's not helpful, cancel within 10 days to avoid being charged.
17