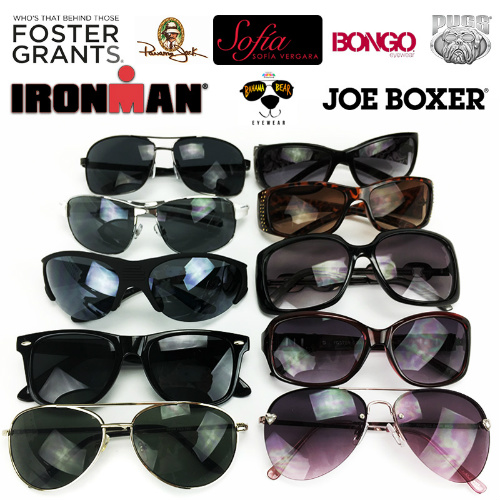 Misplacing your shades will become a non-issue when you score this bundle containing 8 pairs of sunglasses for just $1.87 each! Bundle includes brands like Foster Grant, Ironman, Cosmogirl, Revlon, ESPN, X Games, Eagle Eyes, Panama Jack and more, which typically sell for $20-$30 at stores like TJ Maxx and Target.
Use coupon KARENTDD5 to get a Free mystery gift with any order. Shipping is $1.49 or Free if you order 3 or more 8-packs.
Sign up for my email newsletter to get deals like this delivered to your inbox!
11