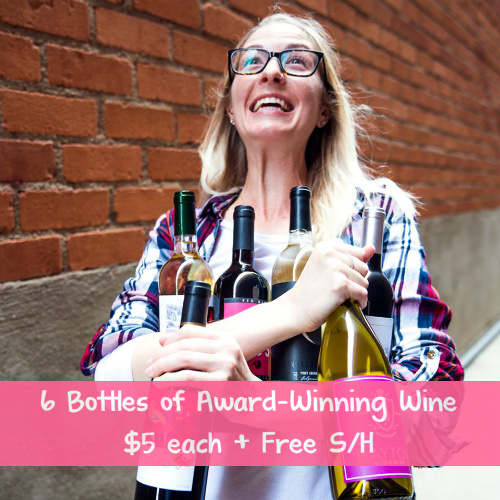 When you buy wine in a store, you end up paying 3 times more than what the winery originally sold it for. Distributors and retailers mark up the price to cover their costs.
Firstleaf Wine Club cuts out the middlemen by partnering directly with wineries and delivering wine straight to their members at up to 80% off retail. They also offer a 100% guarantee. If you don't like a wine you receive, they will credit you for it!
If you're ever unhappy with the wines or the club, cancelling is quick and easy. You can close your account anytime with no hassle, fees or order minimums. You can also put your membership on hold with just a couple clicks.
Sign up today and get 60% off your first box, which includes 6 Bottles of Wine for just $29.95 + Free shipping using coupon BESTSALE2020. That's just $4.99 per bottle! If you decide to keep the subscription going, you'll also get Free shipping for a year ($120 value).
Not ready to join the club? Shop individual bottles at their online store.
20