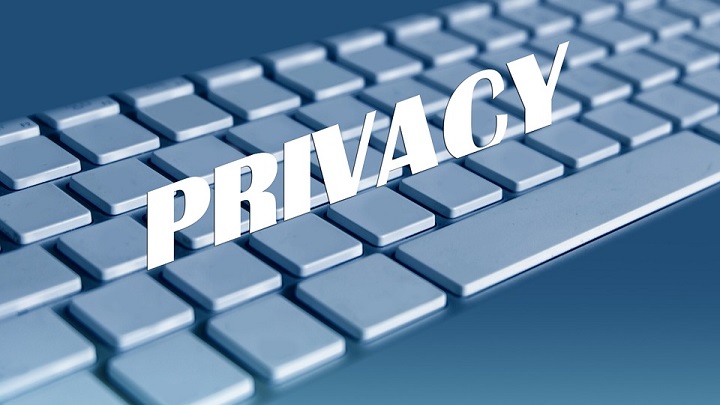 MyBargainBuddy's Privacy Policy
Privacy Policy Effective 1/15/2020
This is the website of MyBargainBuddy.com
I can be reached at contact (at) mybargainbuddy dot com
MyBargainBuddy.com does not use or support any adware/spyware programs.
We collect information only if it is volunteered by the consumer, such as drawing entries and/or newsletter registrations.
The information we collect is not shared with other organizations for commercial purposes.
Newsletter subscriptions may be canceled at anytime. Simply scroll to the bottom of your newsletter, and click the link to unsubscribe or manage your subscription.
If you do not want to receive email from us in the future, you can also let us know by sending an email to the above address.
For each visitor to our Web page, our Web server automatically recognizes only the consumer's domain type, not the consumer's email address.
When you click on a link from this site, whether it is a coupon link, coupon button, a text link, a banner ad, a product link or image, you will be redirected to another website that is not owned or operated by MyBargainBuddy.com. This external site may appear in the same browser window or tab or in a new browser or tab.
With respect to cookies: We do not personally set any cookies. Cookies are be set by outbound links that are clicked.
With respect to Ad Servers: To try and bring you offers that are of interest to you, we have relationships with other companies that we allow to place ads on our Web pages. As a result of your visit to our site, ad server companies may collect information such as your domain type, your IP address and clickstream information.
For further information on cookies and data collected when you use the links on this site, please consult the privacy policies of:
Avantlink
Adbloom
AWIN
CJ Affiliate
eBay Partner Network
Google AdSense
Impact
Link Connector
Mailchimp
Partnerize
Pepperjam
Rakuten Marketing
Refersion
ShareASale
She Is Media
ShopHerMedia
Skimlinks
California Do Not Track Disclosure
All web browsers are equipped with a "Do Not Track" (DNT) setting for users that do not wish to have tracking cookies or other tracking devices installed in their browsers. This website does not treat users differently is DNT is activated or if it is not. Third parties that have content embedded in this site may set cookies on a user's browser. Third parties do not collect your name or email address from this site.
If you feel that this site is not following its stated information policy, you may contact us at the above email address. Any changes to this privacy policy will be posted when the change(s) occur.
Save
20