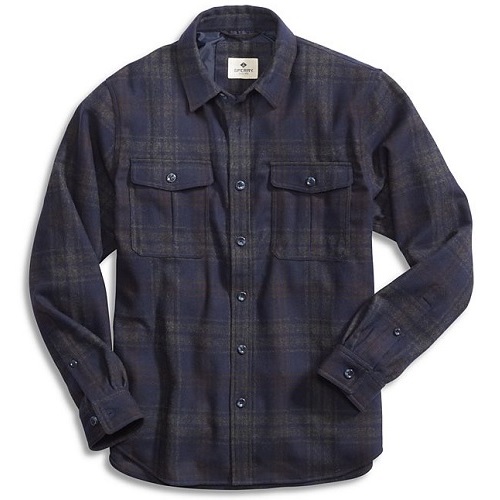 This Men's Sperry Wool CPO Shirt Jacket features lined sleeves and shoulder yoke, and patch/flap chest pockets with an inverted pleat. It's fit to be worn over a t-shirt or henley. Choice of 2 colors. Available in sizes S-XXL.
Use coupon MHG-DVK-K3F-QG9 to get an extra 25% off any order. All orders ship Free – No minimum purchase required.
Lots more deals in the Sale Section and the Men's Outlet, Women's Outlet and Kid's Outlet.
2