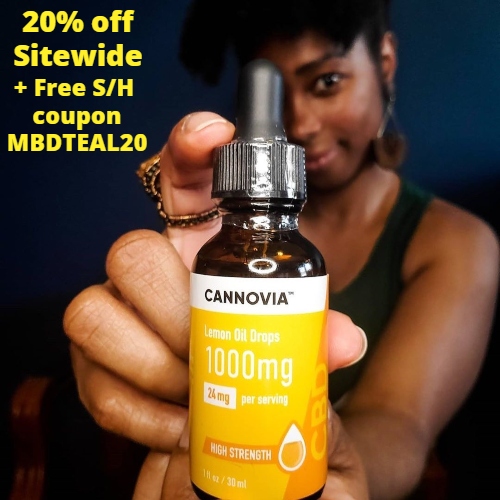 Cannovia is on a mission to help support health & wellness naturally through their premium hemp products. They utilize the power of nature combined with modern science to give you natural alternatives to conventional medicines & remedies for things like calmness, comfort, energy, rest, and general well-being & balance.
Cannovia uses a unique proprietary blend of CBD, cannabinoids, terpenes and other naturally occurring, active ingredients that maximize the wellness possibilities of CBD to provide the best results possible.
Cannovia carefully selects U.S. farming partners that adhere to their best-practice farming standards. They select the seeds and seedlings, perform rigorous testing of the soil and water sources, and assess the hemp from seed to flowering to ensure their products contain extremely high quality, pure CBD.
Their product line includes a range of CBD Oil Drops in great tasting lemon & peppermint flavors, CBD Cooling Gel & Soothing Lotion for aches and pains, and an Agave Beverage CBD Powder that provides optimal absorption, instantly dissolves in warm liquid, and is flavorless so you can enjoy it in the beverage of your choice.
Get 20% off Sitewide at Cannovia using coupon MBDTEAL20. All orders ship Free – No minimum purchase required! All products come with a 30-day money back guarantee.
4