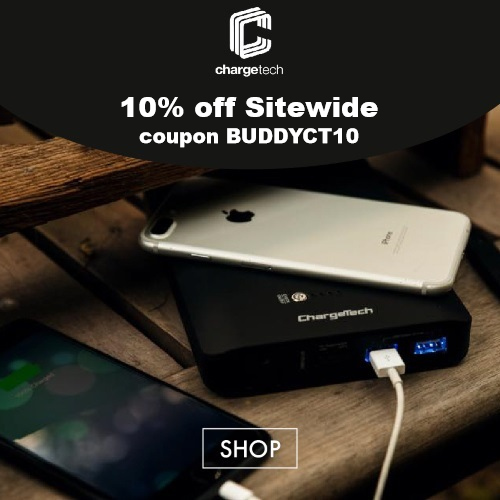 For over 10 years, ChargeTech has been constantly working to improve the way individuals, businesses, and organizations of all sizes use mobile electronic devices. They are committed to providing reliable and portable access to power, anti-bacterial device sanitizing products, and organizational solutions to improve the way your devices are managed and stored. Their team is committed to working closely with their clients and consistently delivers state of the art, high quality solutions to improve your ever-evolving relationship with technology.
They offer portable power devices & battery packs, charging stations & tables that can charge multiple devices at once, charging lockers, UV carts & cabinets that clean and charge multiple devices, cables, and other accessories.
Their UV Cleaning & Charging Cabinets conveniently charge and clean up to 40 devices simultaneously! They are great for charging larger devices such as laptops, Chromebooks, and MacBooks, where a dedicated power supply is required. The simple One-Touch control system makes sure your devices are UV cleaned and securely charging with just the touch of a button. The unit's intuitive cooling system prevents overheating and promotes a more efficient charge. They are a perfect charging solution for healthcare, education, and hospitality industries.
Their 10K USB-C Wireless Battery Pack allows you to effortlessly charge all of your devices, anywhere, with no cables! Simply place your Qi-enabled smartphone (iPhone or Android) on top of the 10k Wireless Pocket Power Pack and you can charge your phone anywhere. With 10,000mAh, you have enough power to get you through any situation (approx. 3- 4 recharges). Plus, the built-in display lets you know how much power you have left. They are great for traveling, camping, and sporting events, or just keeping in your car or purse for whenever you might need more juice. You can also charge your wired devices using the high-output 10W USB-A port.
ChargeTech offers many other great products like car charging stations, wireless smartphone charging pads, universal phone charger squids that can charge up to 10 devices at once, and more.
Get 10% off Sitewide at ChargeTech using coupon BUDDYCT10. Be sure to check out their sale items – they're up to 66% off before coupon! All products (except charging tips and gift orders) come with a 1-Year Limited Warranty to cover all manufacturer defects.
7