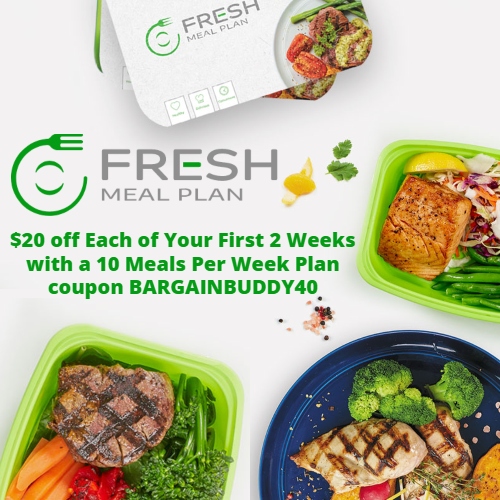 Co-founded by a CIA-trained, 5-star gourmet chef and a body-building fitness enthusiast, Fresh Meal Plan offers freshly prepared, healthy meals that are delivered straight from their kitchen to your door – saving you time, money, and calories.
Fresh Meal Plan wants to change the way America thinks about healthy eating, starting by taking all of the time for planning, shopping, and prep out of your week. Already, you've got more time to work out, train, or just keep up with your active lifestyle. Never mind researching your meals, controlling your caloric content, balancing proteins, vegetables, and complex carbohydrates, or learning the skills needed to cook and season them to make them enjoyable. Fresh Meal Plan takes care of all of that for you so you can enjoy gourmet meals with no stress, no fuss, and no guilt.
Their great tasting meals are delivered fresh, never frozen. They are made of the highest quality farm-to-table ingredients, with no artificial ingredients or preservatives and no added sodium. They contain balanced proteins, vegetables and complex carbohydrates that are catered to your specific needs, and they are fully cooked. All you have to do is heat them up and enjoy.
Fresh Meal Plan offers multiple plans and menu options to meet your personal health & wellness goals, including Traditional, Paleo, Keto, Vegan, and Lean & Mean, each offering healthy, balanced food with lots of variety.
Their menu offers over 500 unique and delicious dishes, including bison sliders, chicken parmesan, fire roasted pork tacos, margherita breakfast pizza, and à la carte multi-serve entrees, healthy sides, snacks, and desserts that can be added on to your order.
Signing up is easy! Just pick your first week of meals. After your first order is complete, select a default plan, Traditional, Paleo, Keto, or Vegan. If you decide not to select each individual meal for the following week, you'll receive Chef's Choice meals from the default plan you chose. You can manage your account weekly and skip weeks or cancel anytime on their website or from their free iOS or Android app.
Get $20 off each of your first 2 weeks with a 10 meals per week plan at Fresh Meal Plan using coupon BARGAINBUDDY40. Shipping is a flat rate of $7.99 on all orders.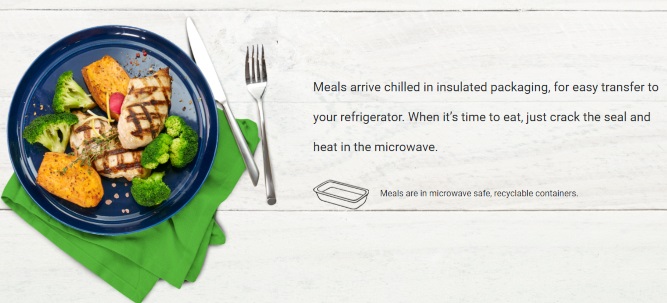 3