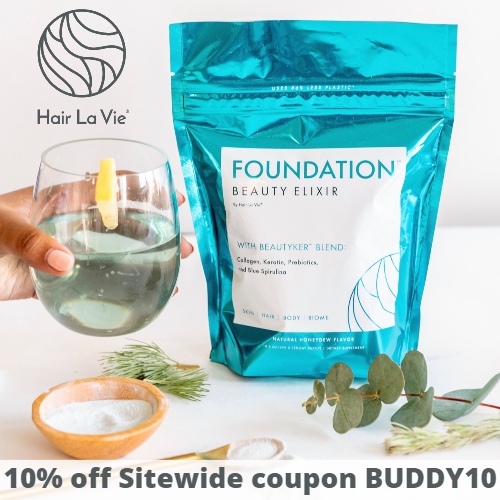 Hair La Vie provides natural, effective haircare solutions. Founded in 2014 by a group of health and wellness entrepreneurs responsible for developing world-class nutritional products, their goal is to help women from all walks of life grow hair confidence by providing the best supplements on the market.
By listening to stories of incredible strength from real women, such as cancer survivor and Hair La Vie's first team member Carla Rivas, the company and its surrounding community quickly began to grow, rooted in the philosophy that women deserve to look and feel their best, no matter what. Their clinically studied natural formulas exist to support every woman on the journey toward becoming her best self.
In the years since, Hair La Vie has innovated a full range of high-performance, clean beauty solutions that will help you achieve "Great Hair Naturally™" at any stage of life. They offer a comprehensive and understanding approach to each hair journey, whether your goal is reducing the appearance of age, post-pregnancy related shedding, or reclaiming your hair health after challenging medical events or exposure to chemotherapy. Even if you simply want to start each day free from harmful chemicals and still show up for your next big event with healthier, thicker, and fuller-looking hair than you ever imagined, Hair La Vie is there to help you rediscover your crowning glory from the inside out.
Hair La Vie develops their formulas to meet the highest standards for performance and healthy ingredients. Their product line includes daily nutrition supplements for hair growth and hair & skin health, styling products, shampoo & conditioner, dry shampoo, leave-in conditioner, nourishing hair masks, serums & oils, hair growth treatments, and lash enhancing serum + growth boosting primer.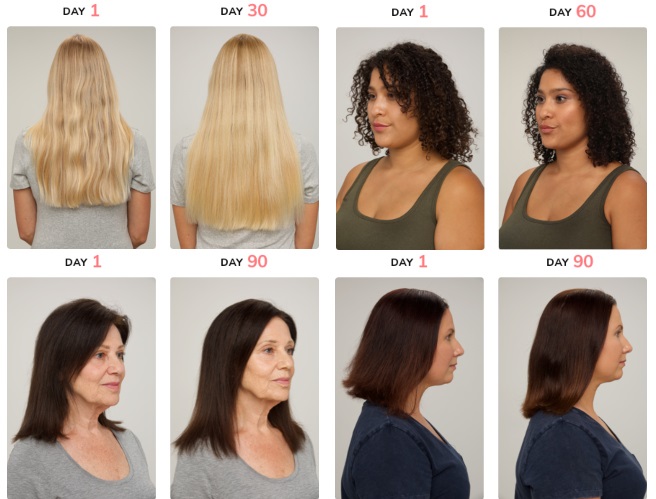 Their Foundation Collagen Elixir has it all! It's a delicious daily drink mix with science-backed nutrients for gorgeous hair, radiant skin, and whole-body wellness. Each natural honeydew-flavored serving of this sugar-free, powdered elixir provides a much-needed dose of immunity-boosting Vitamin C, protective antioxidant ginger, rejuvenating collagen, and gut-healing, skin-smoothing prebiotics, plus hair-enhancing keratin and plant-based superfoods, like naturally-vibrant blue spirulina. This elixir promotes smoother, younger looking skin, naturally speeds up hair growth, reduces shedding, restores bounce & shine, and more.
Get 10% off Sitewide at Hair La Vie using coupon BUDDY10. Discount should apply automatically in cart when you click through my link. If not, enter coupon in the promo box at checkout. Coupon will work on one-time orders, subscription orders & can be stacked with bulk discounts. Shipping is $5.95 or Free on orders of $150 or more. Subscription orders ship Free. All products come with a 90-day money back guarantee.
For the biggest savings consider a subscription. Some products are discounted over 64% (before coupon) when you sign up for a 4 month subscription!
All Hair La Vie products are made in the USA and are free of toxins & GMOs.
1