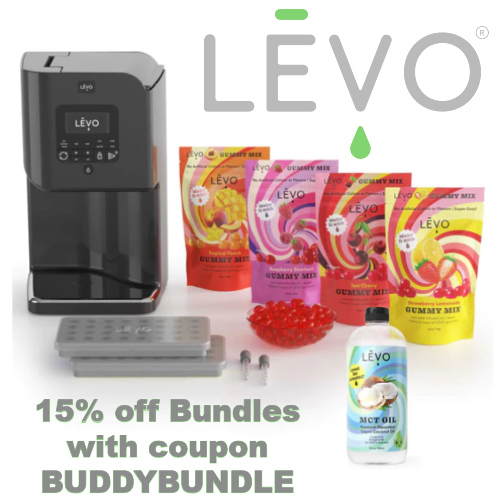 Restaurant chefs and skincare brands have long revered herbal infusion as their secret ingredient. The LĒVO is the first infuser to streamline herbal infusion from start to finish, meaning you don't need to be a trained chef, beautician, or chemist to enjoy the benefits of herbal infusion. From salad dressings and olive oils to scented candles, there's no limit to what you can create!
The LĒVO website has many resources to inspire your creations, including recipes, an herb & oil calculator, and cookbooks, as well as accessories that can be used with your LĒVO machine.
Making your own herbal infused products would be a fun hobby! In addition to enjoying them yourself, they would make great gifts and you could even turn it into a little side business!
LĒVO has 3 machines to choose from. Each is available in a variety of colors!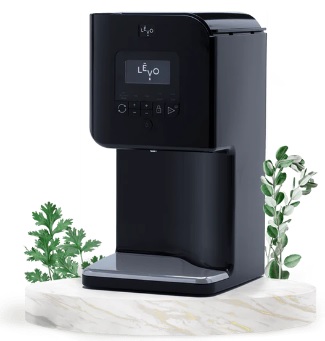 LĒVO II
– The legendary infuser that brought sleek design, automatic dispensing, bladeless stirring, and precise time and temperature controls to infusion. Dry out water content from fresh herbs for improved shelf life, activate medicinal herbs, and infuse into the oil, honey, butter, glycerin, or other carrier of your choice, all-in-one.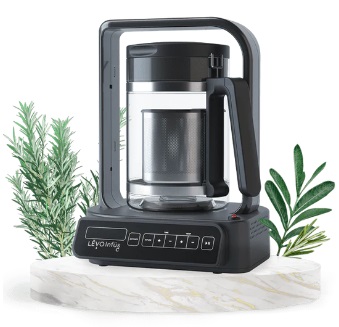 LĒVO C
– The first large batch infusing solution that is dishwasher safe, has a built-in activation cycle for maximum potency, and stirs without blades for optimal taste and shelf life.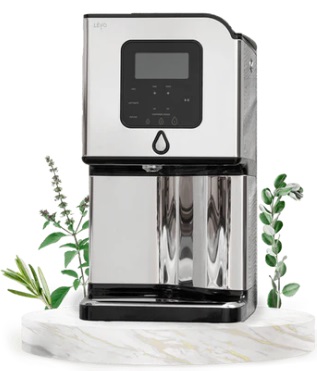 LĒVO Lux
– The most luxurious infuser on the market. LUX boasts all the functionality of LĒVO II, plus an enhanced dehydration feature to further optimize shelf life and flavor of fresh herbs and 3 dispense modes tailored to the thickness of your infusion.
Get an extra 15% off bundles at LĒVO using coupon BUDDYBUNDLE. Orders over $100 ship Free. LĒVO machines are covered by a 1-year limited manufacturer's warranty.
17