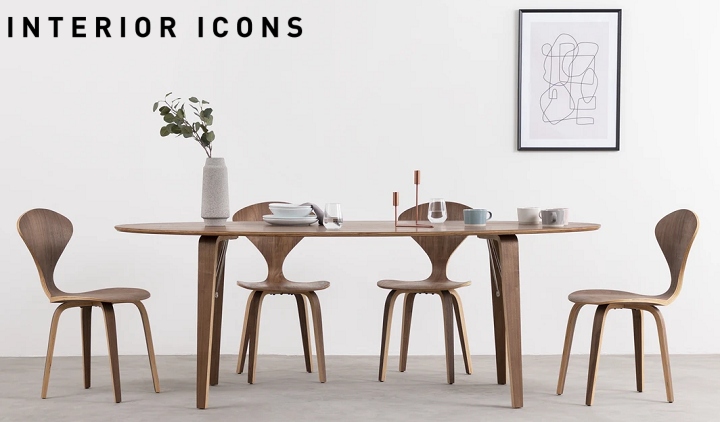 When mid-century modern decor first came on the scene during the 1940's and '50s, probably no one could have imagined the style would have such staying power. Fueled by the popularity of open floor plans, where large statement pieces can make a space look crowded, and minimalist ideals, the mid-century modern craze doesn't seem to be slowing down a bit.
If you've been thinking about adding a touch of mid-century modern to your space, check out Interior Icons. They believe great designer pieces shouldn't be just for the wealthy. Nearly a decade ago, they brought together a team frustrated by high designer furniture prices to create high quality, but more affordable alternatives.
Interior Icons mid-century modern furniture and decor is always below list price. In addition to shipping your order for Free, most products are shipped within 2 days, so you won't have to wait a long time to start decorating! Due to the Covid-19 situation, they've also extended their return period to 30 days.
Sign up for my email newsletter to get tips like this delivered to your inbox!
4