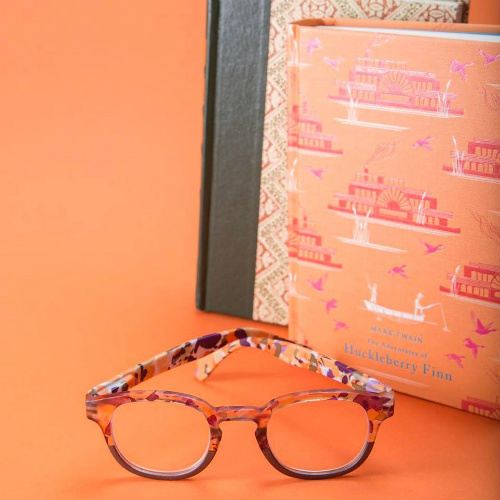 Readers.com offers a wide range reading glasses at affordable prices, supported by best-in-class customer service.
Get Free shipping on any order at Readers.com using coupon FSBUDDY. Clearance reading glasses are up to 75% off.
All glasses come with a happiness guarantee. If you are not 100% satisfied with your purchase, simply return it for a full refund up to 90 days after your purchase date!
35