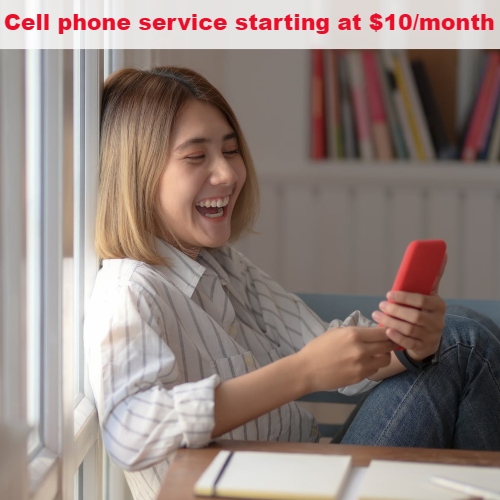 Red Pocket Mobile offers cell phone service starting at just $10 per month with no contracts or sign up fees. Red Pocket uses the same networks as the major US carriers. Simply choose the network that works best for you and your phone.
– Use your current phone or get a new phone
– Get a new phone number or keep your current one
1) Get started by choosing the plan that's right for you and selecting the network that's best for your area/phone.
CDMA (Verizon)
CDMAS (Sprint)
GMSA (AT&T)
GMST (LTE-capable GSM phones)
2) Order your Free SIM card preloaded with your first month of service.
3) When you get the SIM card in the mail, pop the old one out of your phone and insert the Red Pocket Mobile SIM card. Go to www.redpocket.com/activate to activate.
** IMPORTANT ** If you want to use your current phone number, you need to port it over when you activate your new SIM card. You will not be able to change the phone number unless you buy a new plan.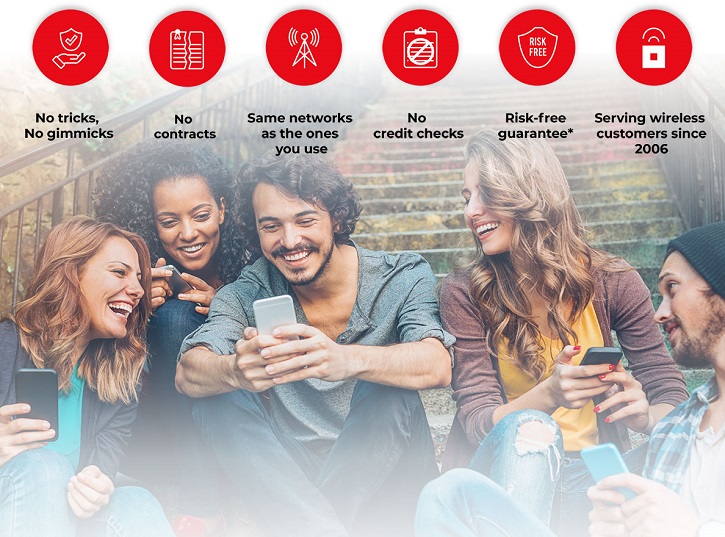 6