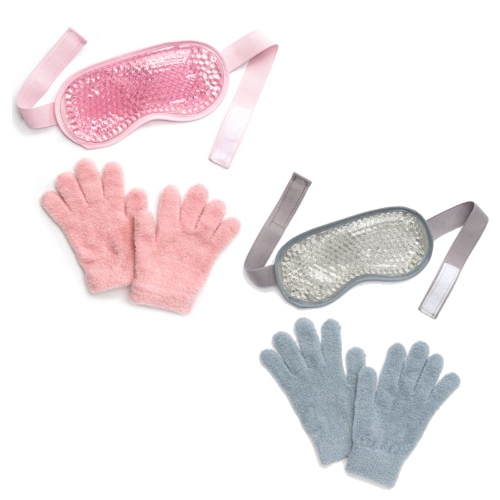 Hands dry and cracked from so much washing? Snag this Moisturizing Gloves & Eye Mask Set. Infused with natural aloe vera to continually nourish and moisturize your hands, you can also massage in your favorite hand lotion before wearing gloves to leave hands feeling soft and smooth. Included eye mask can be used hot or cold. Aloe Infused Moisturizing Socks are also 50% off and are $5 + Free shipping.
View all beauty items on sale – Prices start at $1.99. All beauty products ship Free.
Coupons cannot be used on these sale beauty products. If you find something else you want, try coupon AMAZINGSAVINGS (15-35% off select items) and/or BEAUTYTREAT (15% off regular-priced beauty items).
4