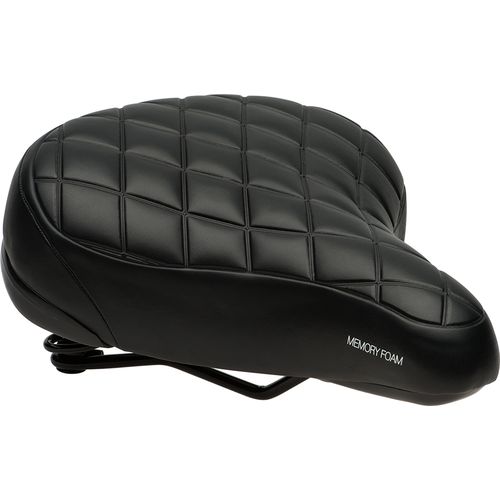 Make your cruiser bike comfortable with the Bell Adults' Recline 850 Memory Foam Cruiser Seat, which is made of memory foam for a padded feel. This replacement bike seat is designed to distribute weight and shock evenly for an enjoyable bike riding experience.
This seat is currently selling for $20.83 at Amazon and has a 4.4 out of 5 star rating with 641 reviews.
Get an extra 10% off any order using coupon 18WACTEN. View all clearance items.
0