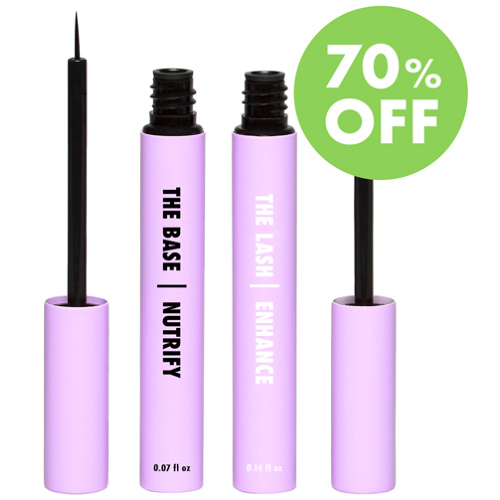 The Queen Pegasus Lash Elixir Kit is a two step kit that conditions, nutrifies and enhances for longer and thicker looking natural lashes. THE BASE nutrifies the base of the lash with a powerful dose of peptides, minerals and amino acids directly to the follicle, while THE LASH enhances the full length of the lash with liquid crystal, botanical extracts and vitamins. Shipping is $6.95 or Free if you spend $100 or more.
More deals here:
Skin Perfection Concealer : $9.99 (reg. $28)
Skin Perfection Gel : $9.99 (reg. $24)
View all clearance – Items are selling out quickly!
2