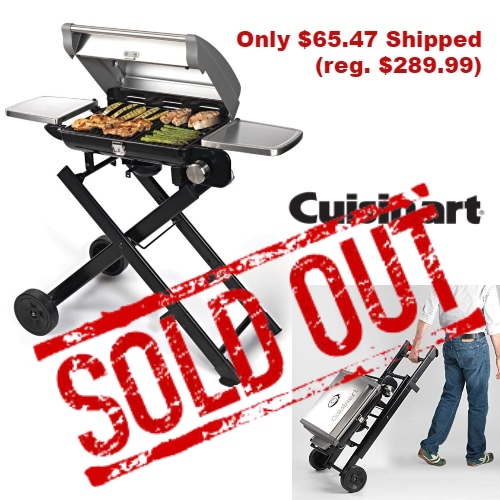 The The built in stand on this Cuisinart Roll-Away Gas Grill makes it easy to take anywhere and gives you the capacity of a large grill in a portable size. Collapsible stand allows the grill to fit neatly into a trunk or hatchback. Ideal for camping, picnics, tailgating, small patios and more!
Use promotion code BNAQ to get 25% off any item (will apply to highest priced item in your order if you buy more than 1 item). View all clearance items that are 70% off or more.
This grill is currently selling for $185.62 at Amazon where it has a 4.2 out of 5 star rating with over 4,200 reviews.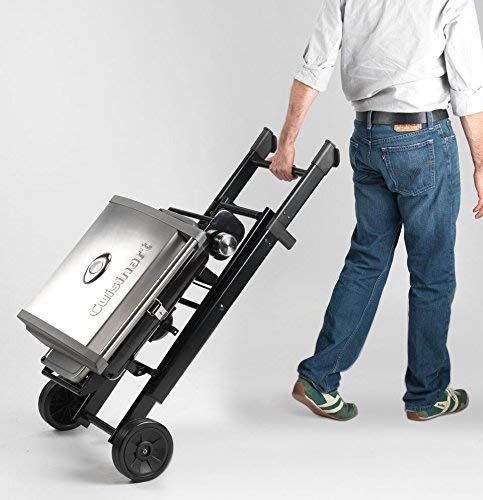 1