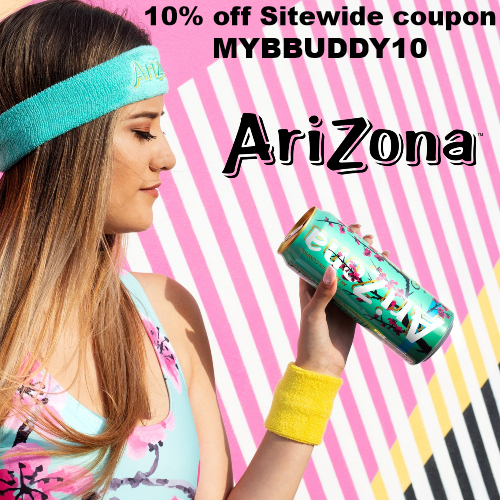 Stop overpaying at gas stations and grocery stores for America's #1 best-selling tea! You can order it directly from their website for less! Since 1992, AriZona has been producing great-tasting beverages using top-quality ingredients. Their teas come in tons of great flavors, including diet varieties. They also offer juice drinks, drink mixes, all-natural Good Brew teas, energy drinks, snacks, and more.
12-PK & 24-PK Cases of Arizona Fruit Snacks are currently shipping Free and are just $20.70 using coupon MYBBUDDY10. These fruit snacks so tasty, they're currently sold out at Amazon, where they have a 4.4 out of 5 star rating with nearly 700 reviews!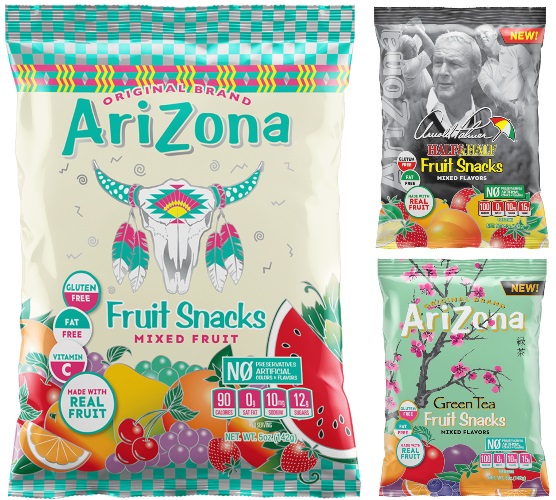 If you're a die-hard fan, you should definitely check out their merch – they have everything from face masks, scarves and beanies to playing cards, totes, and tees, and even an AriZona Tea can costume.
Get 10% off Sitewide at AriZona using coupon MYBBUDDY10. Coupon can be used on their Bundle 'N' Save deals. Shipping is Free on orders of $50 or more that include just liquid drinks.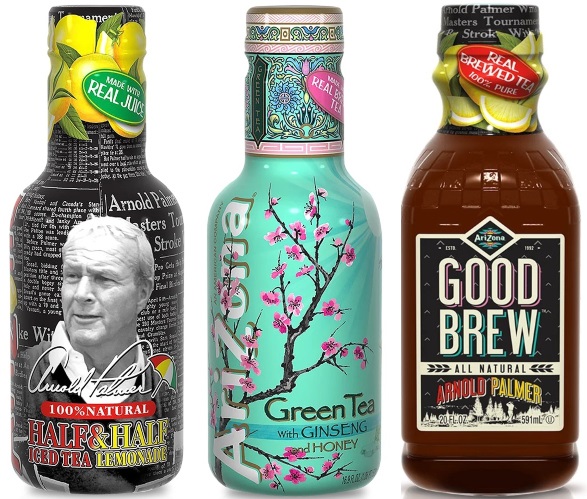 11