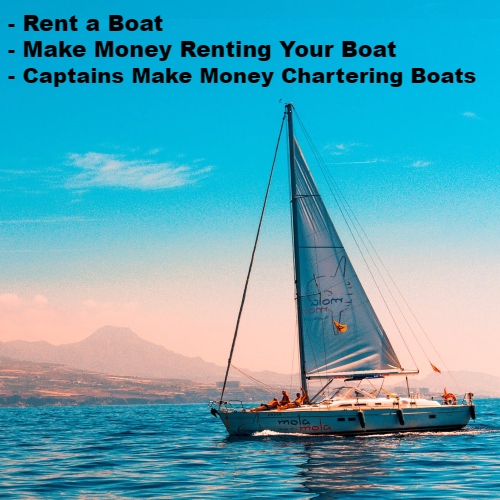 Boatsetter is like the Airbnb of boating. Whether you're looking to rent a boat, earn money by renting out your boat, or if you're a captain looking for an extra source of income, this site is for you! Register today for Free.
Boat Renters : Explore their privately owned, worldwide fleet. Connect with boat owners and captains. Set the dates for your boating adventure.
Boat Owners : Make money renting out your boat. Peace of mind and insurance is included in every rental, and you choose who rents your boat.
Boat Captains : Become a Boatsetter Captain and they'll match you with hundreds of boats in your area. You to set your availability and work at your own pace.
Sign up for my email newsletter to get tips like this delivered to your inbox!
2