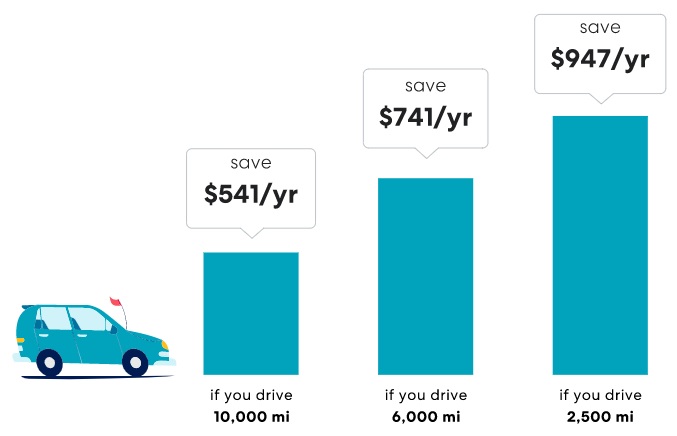 If you aren't driving much, you shouldn't be paying much. With pay-per-mile insurance, Metromile is aiming to make car ownership less expensive, more convenient, and as simple as it can be.
Metromile is not your typical car insurance company, which is a good thing! Most auto insurance companies take advantage of lower mileage drivers by charging the same high premiums as people who drive five times as many miles. Metromile didn't think this was fair so they updated the car insurance industry by offering pay-per-mile insurance.
Their rates start at just $29/month plus a few cents for each mile you drive. You'll never have to worry about "going over" on your miles – all miles over 250 (or 150 for New Jersey drivers) in one day are free.
If you live in Arizona, California, Oregon, Illinois, New Jersey, Pennsylvania, Virginia, or Washington, take a few minutes to get a Free quote. On average, Metromile customers save $741/year.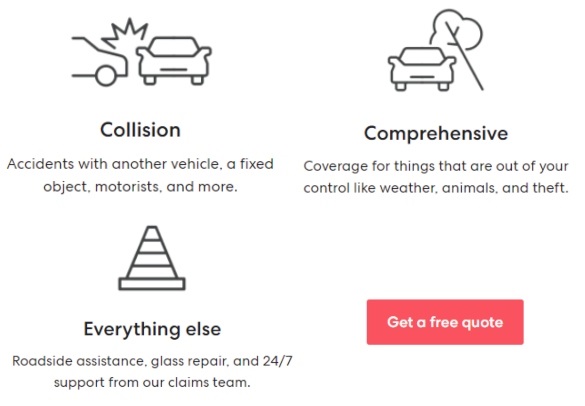 5