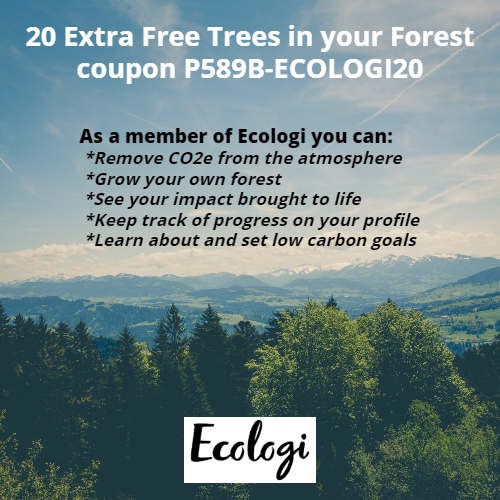 Ecologi was created to help people take on the climate crisis. Many people don't know that there are climate solutions out there that can undo 30 years of carbon damage. Ecologi supports programs that provide these solutions.
Ecologi offers monthly plans that enable you to support these programs and help remove CO2e from the atmosphere. You can grow your own forest with at least 12 trees planted per month and you can watch your forest grow through the progress reports on your profile. When you sign up Ecologi, with you'll be creating employment for local families and restoring wildlife habitats, giving back more to the planet than you take, and funding the highest standard climate projects to accelerate our transition to a sustainable future.
Become climate positive for less than $1.75 per week! Sign up today and get 20 Free bonus trees in your forest at Ecologi using coupon P589B-ECOLOGI20.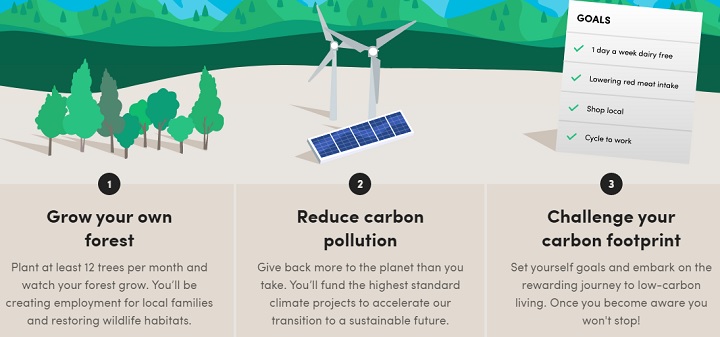 1