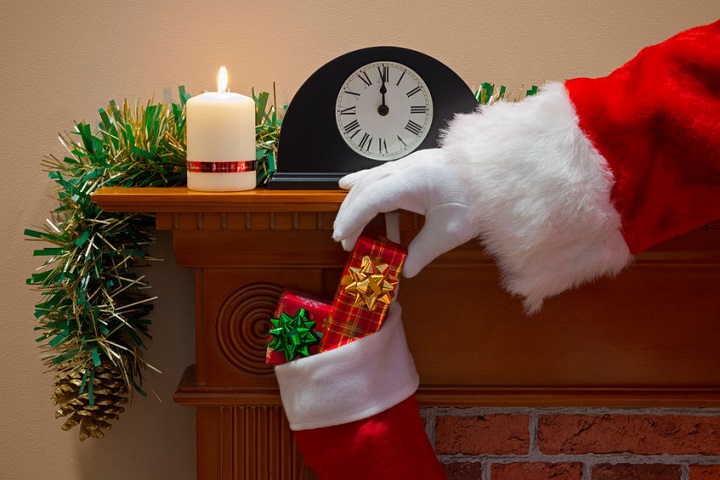 It's always nice to get a head start on holiday shopping. I definitely prefer to be home baking cookies and wearing slippers than battling traffic and standing in long lines.
Throughout the year, I post little items on my blog that would make great Stocking Stuffers. They are usually $5 or less and almost always ship for Free. Pick up a few here and there, and before you know it, you'll be all set! I've also been known to make the occasional raid on my stocking stuffer stash when I need a last minute gift. That box has saved me more than once!
This post contains affiliate links. See my disclosure policy for more details.
Best Online Stores to Shop for Stocking Stuffers
Below are 100+ cheap stocking stuffer ideas that will help you stick to your Christmas budget. Many of these items can be found at dollar stores.
100+ Stocking Stuffer Idea Cheat Sheet
Stocking stuffers aren't supposed to be extravagant, so don't let them break the bank!
Sign up for my email newsletter to get tips like this delivered to your inbox!
2