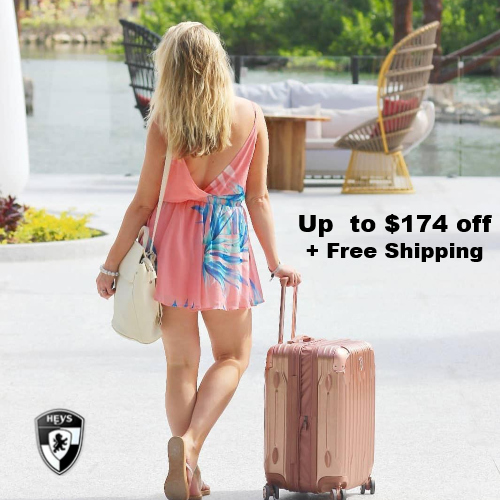 Hoping to catch up on some much overdue travel once life gets back to normal? Go in style with Heys America Luggage. Their lightweight travel gear offers thoughtful conveniences like 360-degree dual spinner wheels, flush mounted built-in TSA combination locks, zipper-released expansions, scuff-resistant surfaces, and more.
Right now, Lifestyle by Focus is having a sale on Heys America Luggage with items up to $174 off! (Their prices are even lower than what you'll find on the Heys website.)
Lifestyle by Focus offers Free shipping + you can get $5 off your order over $50 using coupon BUDDY5.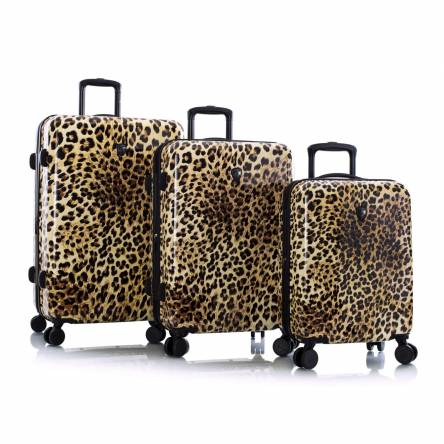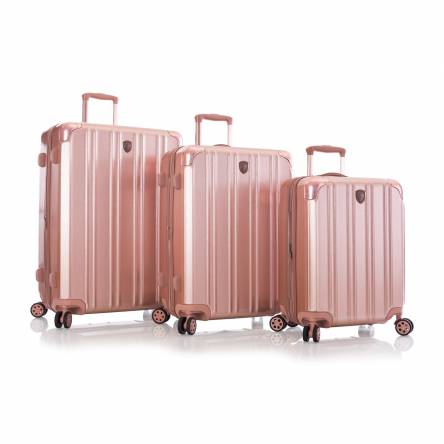 1