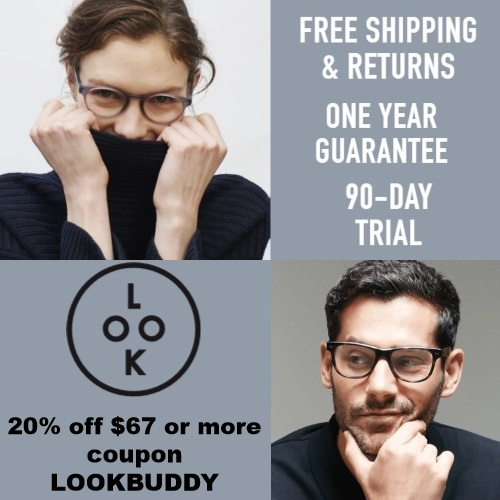 LOOK Optic makes wearing readers a fun, fashionable and fearless experience. Every pair is designed with comfort in mind, to make you look and feel your absolute best in any and every situation, because they think confidence looks good on everyone!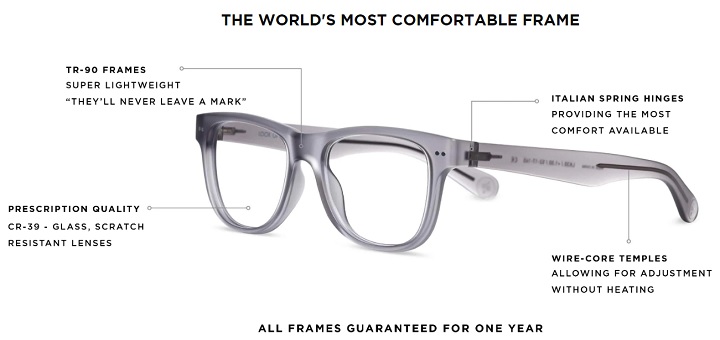 Spend a lot of time in front of a screen? LOOK Optic also makes blue-light glasses (with or without magnification) that help reduce eyestrain, improve sleep cycles and prevent against long-term vision problems.
Not sure which frames are the right ones for you? Use their virtual mirror to try them on using a photo of your face. In the unlikely event you don't love your new glasses, you have 90 days from the date of purchase to return them for FREE, no questions asked!
Get 20% off your order of $67 or more at Look Optic using coupon LOOKBUDDY. All glasses come with a 90-day trial, one-year guarantee, Free shipping and Free returns.
21