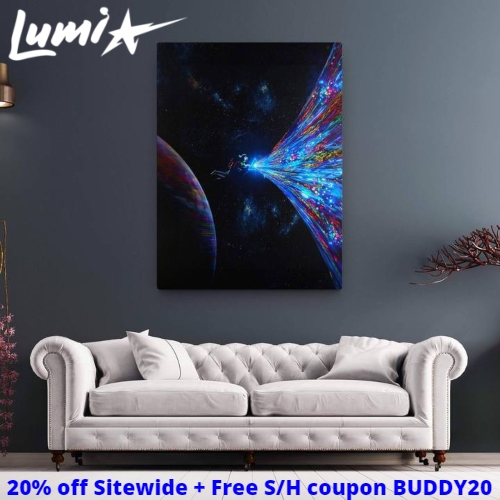 Lumi offers premium art prints that inspire everyone, young and old, to celebrate their creative side. Lumi is a West Coast artist who creates luminous dreamscapes that have garnered international attention. Inspired by the surreal and psychedelic qualities of life and focused on a mission of positivity and visual perfection, his canvas prints are not only a colorful & vibrant centerpiece for any space, but a way to keep imagination and awe alive in the everyday bustle of life.
Lumi believes art has the power to change the way we see the world and ourselves. What we see in a piece reveals who we are to our conscious mind through what we notice and what stands out to us in an image. Lumi's art is rich in depth and symbolism, and is sure to keep you and your guests coming back again and again for viewing after viewing.
Lumi canvas prints are available in 3 sizes: 18×24 inches, 24×32 inches, and 30×40 inches, and each one has a 1.25 inch bezel to give the piece dynamic dimensionality.
Can't get enough of Lumi's designs? Now you can wear them on hoodies, tees, and shoes.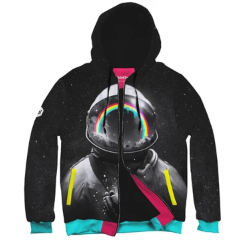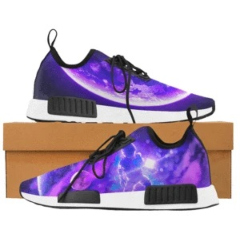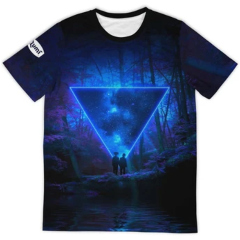 Get 20% off Sitewide at Lumi using coupon BUDDY20. All orders ship Free – No minimum purchase required! Canvases come with a 30-day satisfaction guarantee.
Fun Fact: Lumi's art has been viewed over 2.7 BILLION times on GIPHY and he's been commissioned to do custom artwork for Louis Vuitton, Adobe, Netflix, Universal, Marvel, Zox, and World Wildlife Fund.
Lumi has partnered with a reforestation charity and for every print sold they plant 5 trees. Another reason to feel good about your art purchase!
2