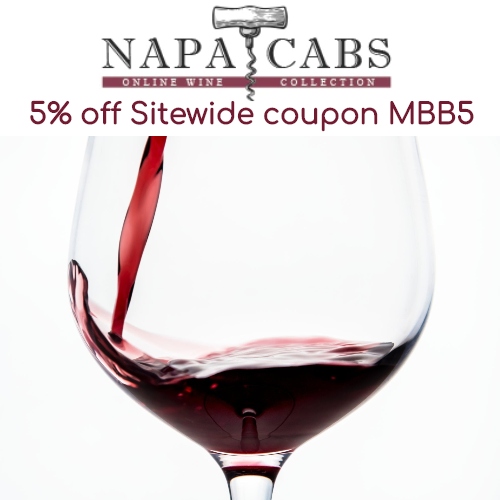 Based in California, NapaCabs is family owned and operated, selling everything from cellared fine wines to value-priced wines.
Get 5% off any order at NapaCabs using coupon MBB5. Coupon will work on a one-time purchase and/or your first order from their wine club.
Select 12-Bottle Cases of Wine ship Free! Prices as low as $7.12 per bottle after coupon on these cases.
3