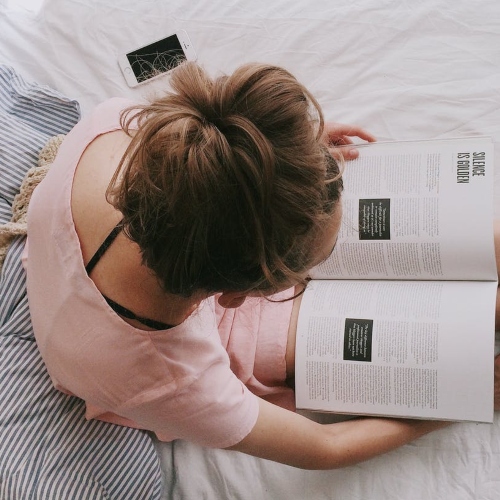 Who couldn't use a little distraction these days?! Nearly 100 Popular Magazine Subscriptions are on sale for just $4.80 per year, making them as little as 37¢ per issue! What's really great is they don't auto-renew at a higher price when the subscription ends. Gotta watch out for that on some sites, including Amazon! These prices are valid on new subscriptions, renewals and gift orders and most can be locked in at this low price for years if you opt for a multi-year subscription.
I was feeling nostalgic and ordered Taste of Home. My grandma got me a subscription to that cooking magazine when I was newly married and she renewed it for me every year until she passed away. It's nice how magazines can provide sweet memories and warm fuzzies. 🙂
If you see a subscription you want that is not part of this sale, use coupon MYBARGAINBUDDY to get an extra 20% off most other titles.
6