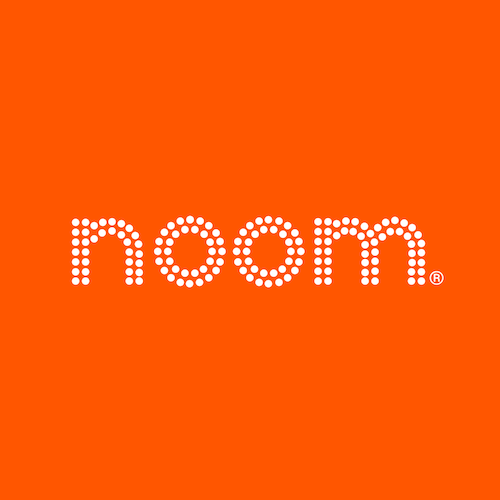 There's a reason diets don't work. Noom teaches you daily tweaks to hit your goals.
Noom combines the power of technology with the empathy of real human coaches to deliver successful behavior change and sustainable weight loss results. Whether you're looking to get fit or lose weight for good, Noom will provide you with tools on how to eat and develop sustainable, healthy habits. Their app provides solid strategies for long-term health.
Try Noom for 14 days for just $1. If you like their service, plans start at about $17/month.
6