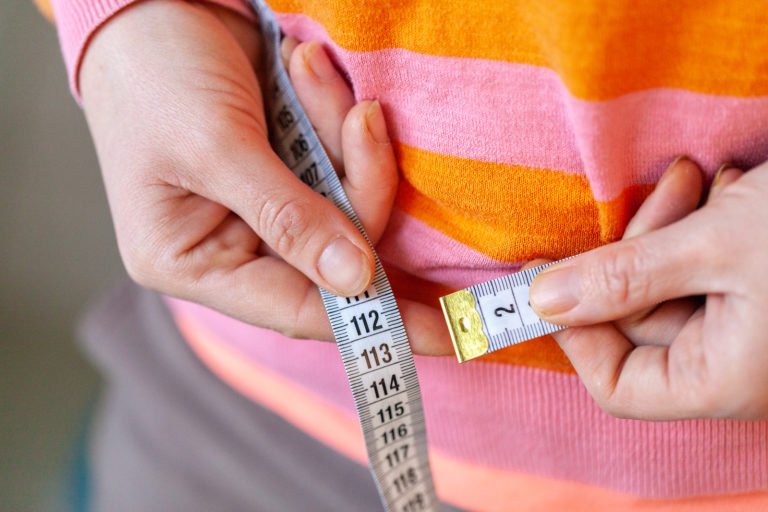 If you've been considering the ketogenic diet to lose weight, you're not alone. In 2018, the ketogenic diet was the most Googled diet in the United States. You probably know a keto diet focuses on foods high in fat and low in carbohydrates, designed to get your body into a state called ketosis. When your body is in ketosis, it starts burning fat stores for fuel.
Less known is what you can expect, weightloss-wise, by embarking on a ketogenic diet. Perfect Keto has published a very informative article, complete with a handy weight loss calculator, which outlines all of the factors that can determine the amount of weight you could lose on a keto diet, such as your current health condition, your body composition, and how active you are, just to name a few.
If you're currently on a keto diet, they also have tips on getting past a plateau and how to choose quality keto foods.
In addition to helpful articles, Perfect Keto also sells a complete line of keto supplements, snacks and more. You can get 15% off sitewide using coupon 15KETO, excluding bundles, which are already up to $70 off. Shipping is Free on orders of $29 or more.
Sign up for my email newsletter to get tips like these delivered to your inbox!

4