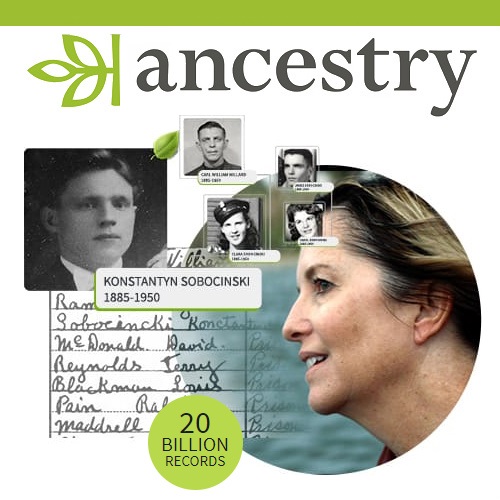 All 6-month memberships are 50% off at Ancestry.com. Memberships include access to billions of historical records, amazing tools for growing an interactive family tree, the chance to connect with fellow members, mobile apps for searching and sharing on the go and award-winning support from their help center.
U.S. Discovery 6-month membership : $49 (reg. $99)
Explore your American heritage with 15 billion records from all 50 states.
World Explorer 6-month membership : $74 (reg. $149)
Discover your international family with access to more than 20 billion global records from 80 countries.
All Access 6-month membership : $99 (reg. $199)
Get access to all the very best on Ancestry, Fold3, and Newspapers.com Basic.
Discounts are for new subscribers only. Subscription will automatically renew at list price after the introductory offer. If you don't want to renew, cancel at least two days before your renewal date.
Interested in Ancestry DNA Kits? AncestryDNA Kits can be ordered here.
780