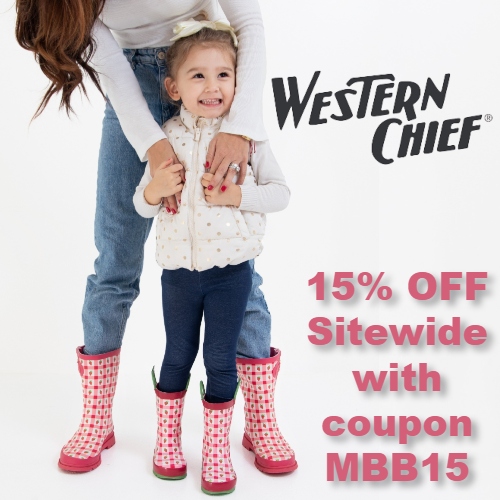 When it comes to high-quality rainwear, one brand that has consistently stood out over the years is Western Chief. With a history dating back to 1891, Western Chief has become synonymous with durable, stylish, and reliable rain gear that continues to be a favorite among those seeking protection from the elements.
In the 1930s, Western Chief introduced its iconic rain boots. These boots quickly gained popularity, not only for their functionality, but also for their distinctive designs and prints. From classic solid colors to whimsical patterns featuring animals and nature-inspired motifs, Western Chief rain boots are a fashion statement for those who want to stay dry while showcasing their style.
Western Chief rain boots are made from high-quality materials, including natural rubber, which provides superior waterproofing and durability. The boots are designed to withstand the wettest of conditions, making them a reliable choice for outdoor activities and everyday wear.
Rounding out their product line, you'll find women's clogs & garden shoes, sandals & slippers, men's boat shoes, slippers, casual shoes & slip-ons, as well as sandals, water shoes, sneakers, and slippers for kids.
Get 15% off Sitewide at Western Chief using coupon MBB15. Shipping is Free on orders of $60 or more. All orders are backed by a 60-day Free return policy.
1