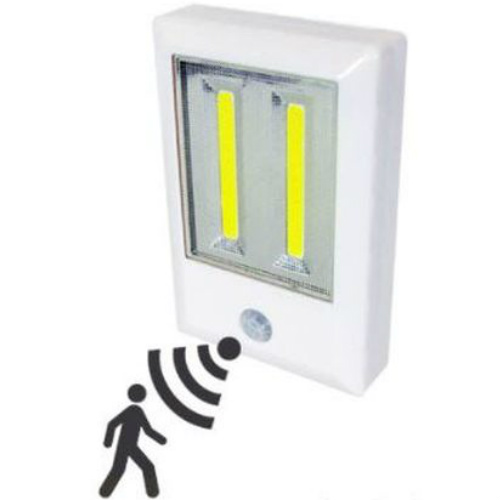 This Stick-On Motion Light features ultra bright LED lights with sensors that turn the light on for 30 seconds when there is motion in the dark. Includes magnets, adhesives, velcro and a screw hook for easy mounting. Batteries are included.
Use coupon KAREN135 to get a Free mystery gift with any order.
I bought one of these lights and installed it in the back of a bathroom cabinet. It lights up whenever the door opens and makes it so much easier to find things!
11