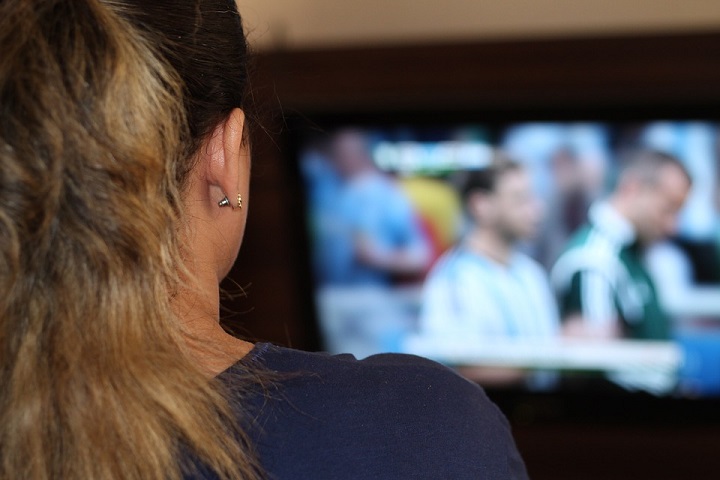 Flipping around and searching all of your streaming video services can be frustrating. If you spend more than 5 minutes trying to figure out what to watch on TV, you're doing it wrong! Put down that remote control and keep reading.
This post contains affiliate links. See my disclosure policy for more details.
Rotten Tomatoes allows you to browse all movies available for streaming on Netflix, FandangoNow, Hulu, HBO, and iTunes. You can filter out any of the services you don't subscribe to, sort movies by release date or Tomatometer, and even choose the genres you want displayed. This is my favorite tool for finding stuff to watch!
Metacritic lists streaming movies that are available and coming soon on Netflix, Amazon Prime Video, Hulu, and Tribeca Short List along with their Metascore. Metascores range from 0-100, with higher scores indicating better overall reviews.
Complex keeps an updated list of the 100 best movies available on Netflix right now. They also include the release date, actors, director, and a review for each of the movies.
Televisor will help you find a show to watch based on shows you know you like. Simply enter the name of a show, hit a button, and they will give you a list of similar programs available on Netflix, Amazon Prime Video, and Hulu.
MoreFlicks is great if you know what you want to watch but just need help finding it. Their site searches Netflix, Hulu, iTunes, NowTV, Fox Now, Crackle, and BBC iPlayer.
Still can't find anything? There's always Redbox. Just sign up for their Free PlayPass program first so you can start earning Free rentals! You can also join their Text Club to receive Redbox coupons via text message.
Sign up for my email newsletter to get tips like this delivered to your inbox!
5