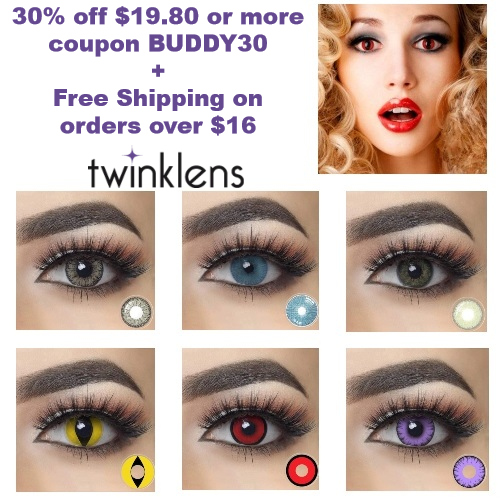 Twinklens is the ultimate marketplace for prescription and non-prescription cosmetic contact lenses of all colors and patterns. They stock all the best-selling cosmetic and costume contacts from award winning brands like Hidrocor, Glass Ball, Ocean, Hidrocharme, and more.
Twinklens offers over 400 styles of colored contact lenses that can help you achieve tons of different looks. They have a wide range of beautiful natural colors, if you're looking to change the color of your eyes, as well as costume contact lenses that can transform your eyes into supernatural styles like cat, dragon & fairy, Sharingan cosplay designs, and tons of great Halloween styles, including zombie, werewolf, and vampire eyes.
Every lens sold on Twinklens goes through rigorous safety testing and quality control and is both CE and FDA approved.
Get 30% off your order of $19.80 or more at Twinklens using coupon BUDDY30. Be sure to check out their selection of $9.90 Colored Contacts – Order 2 pairs and they are under $7/pair after coupon! Shipping is Free on orders of $16 or more (after coupon).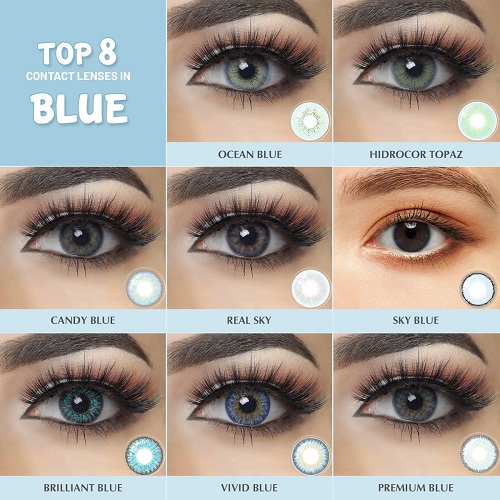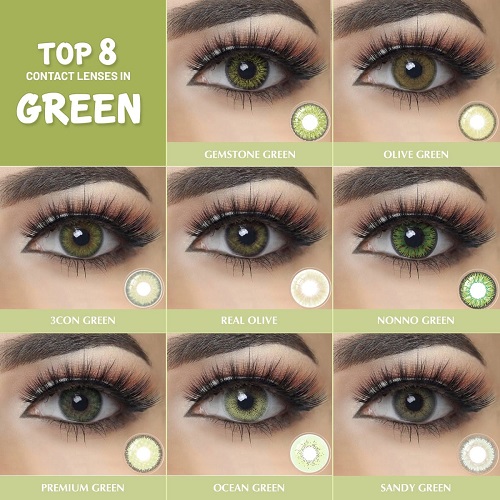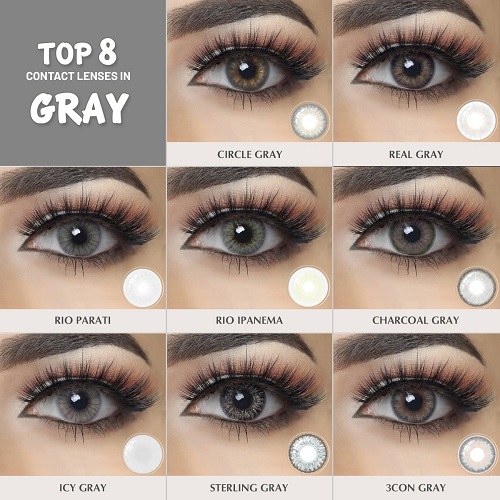 Contacts can be a pain and extremely uncomfortable at times. Twinklens does everything they can to remedy that! Their team uses an advanced cast molding technique to make the lenses so thin that there is no foreign body sensation. The premium materials ensure high breathability, so that your eyes remain comfortable during long-term wearing. The 40-42% optimum water content and water-locking design keeps your eyes moist and their multi-dimensional pigment printing technology makes their lenses sparkle, giving you the pop you're looking for.
9