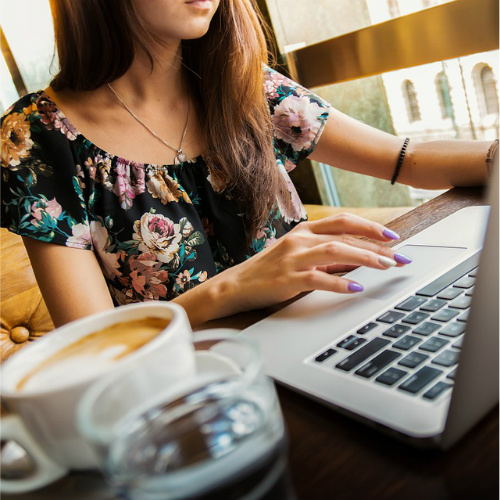 Udemy is the world's largest marketplace for teaching and learning. More than 20,000 expert instructors have published over 100,000 online courses on topics such as blogging, Photoshop, coding, marketing, dog training, foreign languages and personal finance.
There are even educational programs for students like "Become an Algebra Master", "SAT & PSAT Prep Course" and "A+ Essay Writing", all have fantastic reviews. This is a great way to encourage learning over the summer break!
Take a course for just $9.99 using coupon UDEAFFMGA604. No limit on the number of discounted courses you can buy and you can take them at your own pace.
24