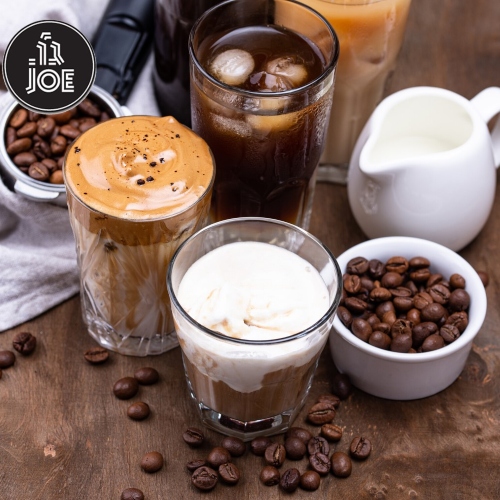 10-PKs of Pumpkin Spice Espresso Capsules for Nespresso Machines are on sale for $3.99 (reg. $4.99) + you can get Free shipping on any order (no minimum) using coupon MBBFREESHIP (reg. $4.99). Combine with warm cup of milk to make the perfect Pumpkin Spice Latte!
10-PK Holiday Blend : Only $2.25
10-PK Tasting Box : Only $4.99
View all Nespresso compatible coffees
If you spend $50 or more, you can get 10% off your order and Free shipping using coupon MYBARGAIN10.
2