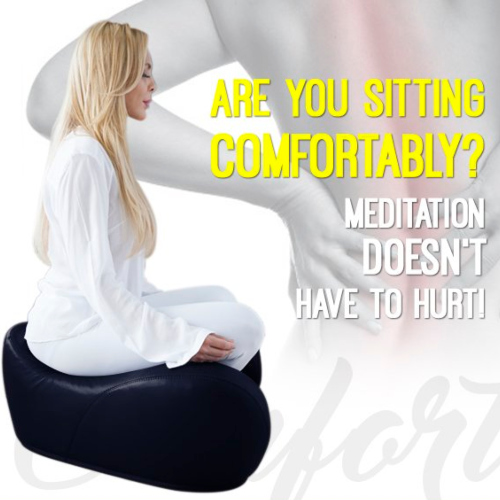 Meditation should be relaxing, but unwinding is much more challenging when you're uncomfortable. The Alexia Meditation Seat is an ergonomic meditation cushion that lets you find your ZEN with perfect posture and comfort. It is carefully designed to support your lower back, ischium, knees, instep, and feet.
On sale for $299, you can get an extra $5 off any order over $50 using coupon BUDDY5, making this meditation seat $294 and it ships Free.
This seat is currently selling for $359.95 at Amazon, where is has a 5 out of 5 star rating with 34 reviews.
4