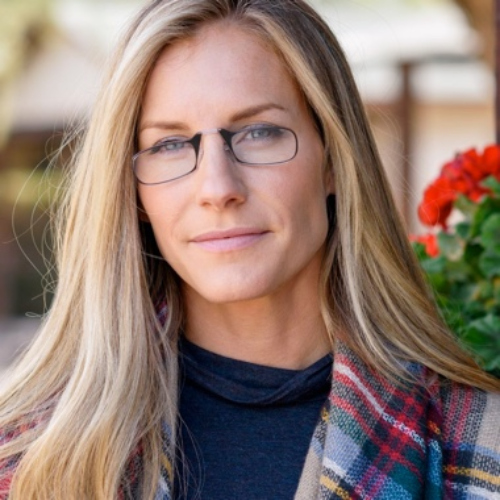 Forgetting your readers can be frustrating. If you always remember to grab your keys or cell phone, you can always have your readers handy! ThinOptics Readers are thin, lightweight, and available in a variety of lens strengths and frame colors. Because they don't have arms, they're feather-light and very portable. They feature a highly elastic bridge and grip-sensitive nose pads to ensure a snug fit.
Everything at ThinOptics is 30% off when added to your cart + you can get another 15% off using coupon BUDDY15. Shipping is $4.99 or Free on orders over $40. ThinOptics Readers come with a 30-day money-back-fit guarantee.
Readers + Universal Pod Case : $16.86 shipped (reg. $24.94 shipped)
This bundle includes a pair of readers and a pod case, which can attach (with an included non-residue adhesive strip) to nearly any hard and flat surface, including the back of your smart phone or your laptop. You can also just as easily slip them into your wallet, purse, or pocket.
Readers + Keychain Case : $16.86 shipped (reg. $24.94 shipped)
If you have your keys, you have your readers with this genius bundle! A durable keychain case masterfully holds and protects your readers until you need them. And when you do, clear vision is just a slide of the finger away!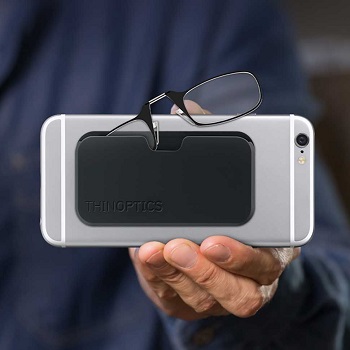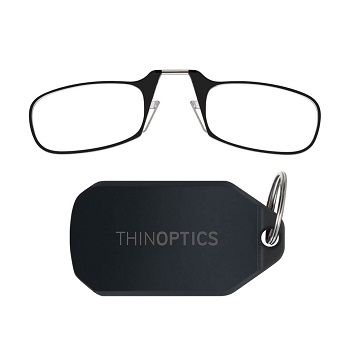 2