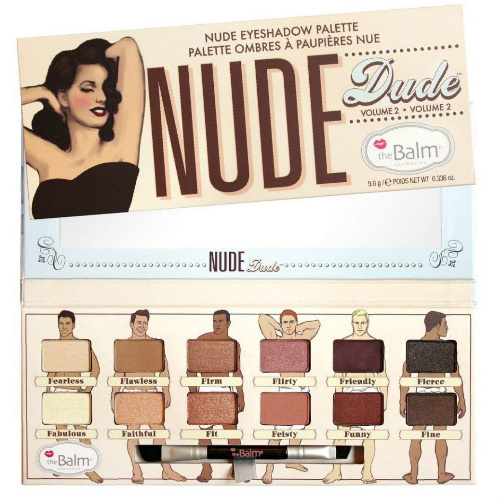 These long wearing, triple-milled shadows have a velvety-smooth texture. Kit includes 12 full-bodied shadows that can be worn alone or layered for added intensity and a Twinbeauty brush. All shades can be used wet or dry. Shipping is $3.99 for one palette and $1.99 for each additional palette. Makes a great gift or stocking stuffer!
Use coupon MBB10 to get 10% off any order (not just this item).
This item is currently selling for $34.20 at Amazon and has a 4 out of 5 star rating with 54 reviews. It is selling for $36 at Walgreens.
1