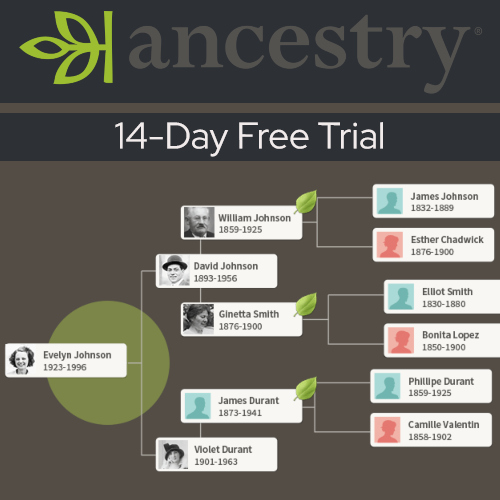 Ancestry.com makes it easy to find generations of your family and their stories. Their 30 billion records are the key to making discoveries. Within a record, you'll find facts, dates, relationships, etc. See what your ancestors looked like, what they did for a living, how much they earned, access court records, birth, marriage, & death certificates, and more.
Try Ancestry.com Free for 14 days. If you enjoy their service, you can continue on with a membership. If not, cancel before the 14 days is up and pay nothing.
If you'd like to skip the Free trial and dive right in, you can get 50% off 6-month memberships here.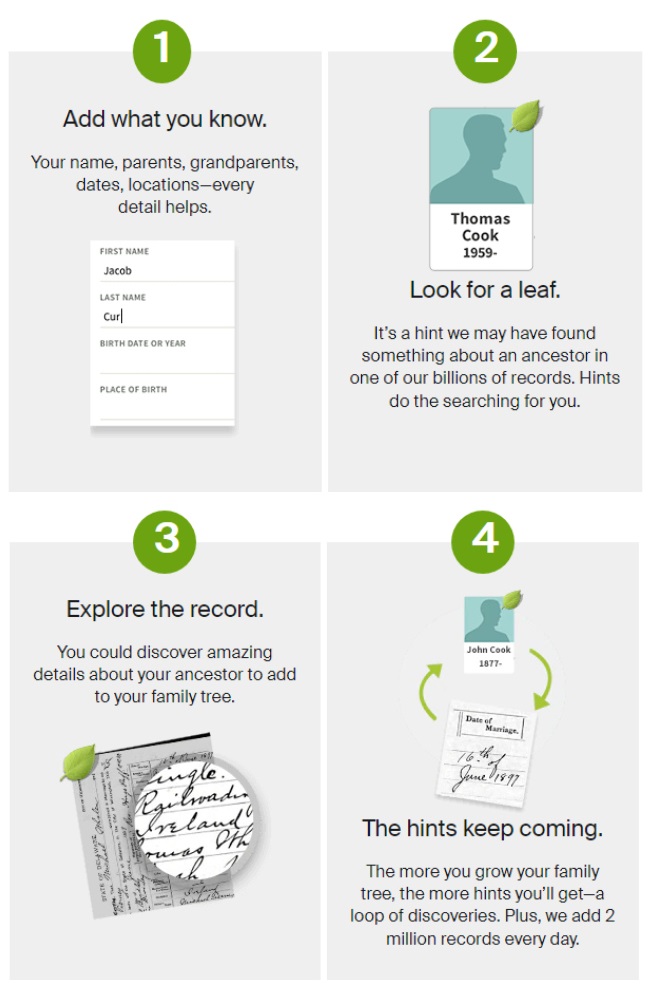 7