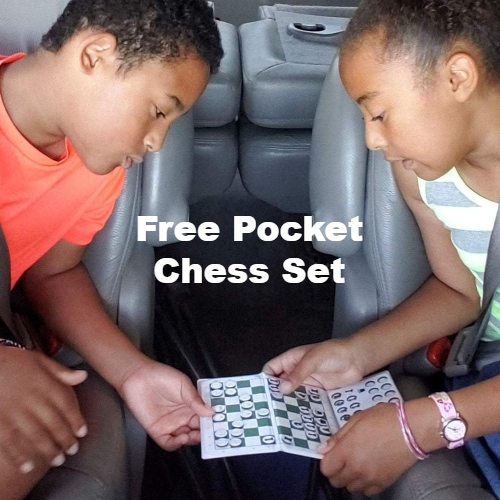 To help families with kids who would like to discover and learn the game of chess, ChessHouse is giving away 500 Free pocket chess sets. Gotta love a company with heart!

While you're there, if you see a set you'd like to buy, you can get 10% off sitewide using coupon BARGAINBUDDY.
Sign up for my email newsletter to get deals like this delivered to your inbox!
3