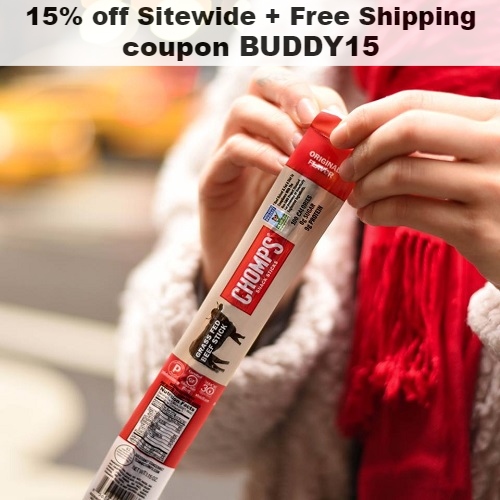 Get 15% off any order at Chomps using coupon BUDDY15. Shipping is Free on all orders. Coupon cannot be used in conjunction with their 10% off subscribe & save option.
New customers can get their 6-CT Trial Pack for just $12.75 + Free S/H with coupon (reg. $15)
When it comes to healthy snacks, it's hard to beat jerky – but only if it's made right. There are plenty of popular brands that are loaded with questionable ingredients, many of which cancel out any nutritional benefits. Chomps does things differently. They cook up high quality jerky snacks with only a few clean ingredients such as 100% Grass-Fed, Non-GMO Beef or Venison and a handful of natural spices. Each of Chomps' products are filled with 9g of protein, more than most typical jerky sticks. They're also made with no added sugars and no gluten, making them perfect paleo snacks.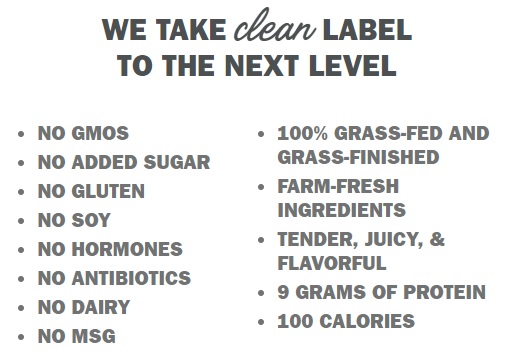 2