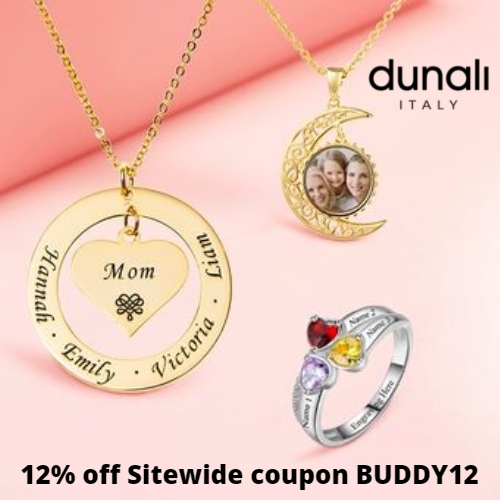 dunali is a family-owned jeweler from Tuscany, Italy that has been dedicated to making the highest quality jewelry for generations. They've taken their experience creating high-end designs to make quality jewelry that's affordable for everyone.
Abandoning traditional (and expensive) jewelry materials, dunali uses less costly materials in their line of stylish, budget-friendly jewelry. Three-color sterling silver, colored gems, and their signature dunali stones are used to create beautiful pieces that everyone can enjoy.
dunali offers a wide range of rings, necklaces, charms, earrings, bracelets, along with a great selection of custom pieces that can be personalized with names, dates, birthstones, and photos.
Get 12% off Sitewide at dunali using coupon BUDDY12. Shipping is $4.99 or Free on orders of $50 or more. Coupons cannot be combined with BOGO offers.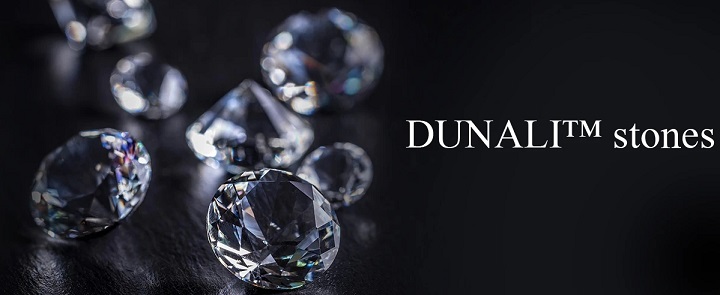 What is a dunali stone?
The dunali stone is an extraordinary alternative to natural gemstones. They are more scratch-resistant and hold up better to daily wear. They are also environmentally friendly because they are lab made instead of being mined using large machinery and explosives.
3