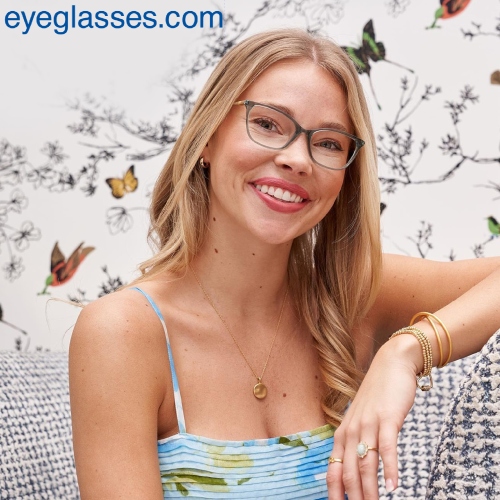 Eyeglasses.com is a high quality, high service provider of eyewear. They never make glasses "in about an hour", they don't make them in a back room, and they don't have them made overseas. They use the world's largest and best quality lens laboratory to make all of their glasses using the finest quality materials. Their service quality is what differentiates them from all of the other online eyewear companies.
Their extensive inventory includes glasses for the whole family from top brands like Gucci, Prada, Tom Ford, Tory Burch, Coach, Vera Bradley, Calvin Klein, and more.
Get 15% off frames and sunglasses Eyeglasses.com using coupon MBB15. Orders over $50 ship Free. Coupons cannot be applied to Maui Jim, Oakley, and Ray-Ban styles.
1