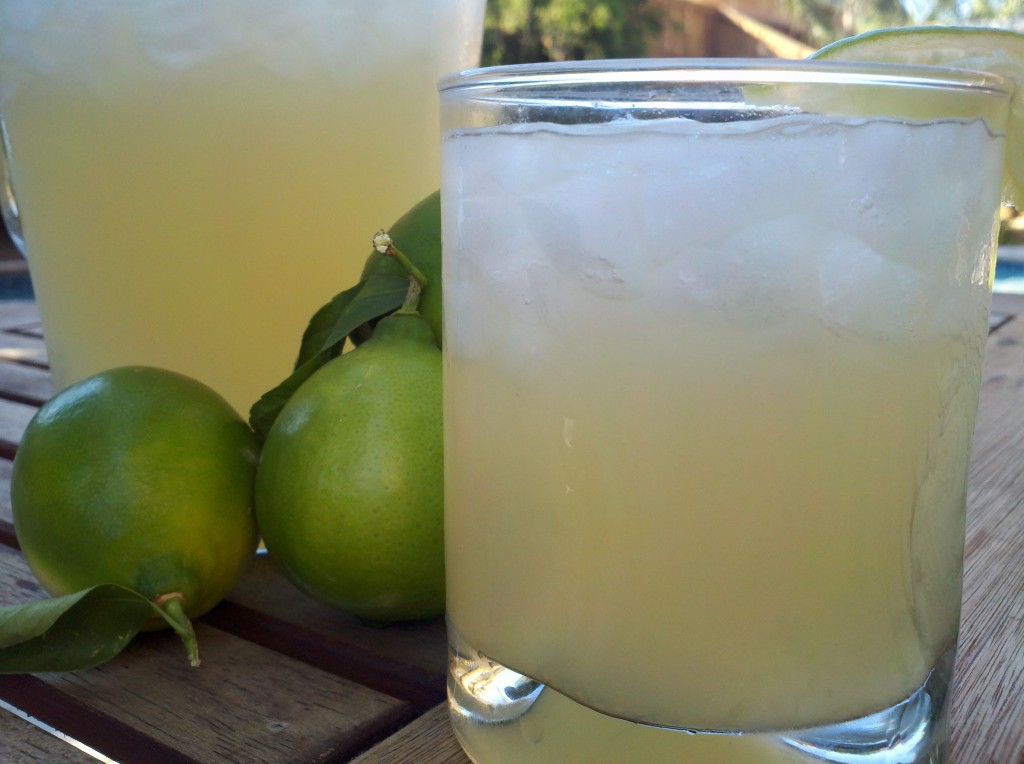 When I lived in California, I had a very happy lime tree in my backyard that produced hundreds of limes every season. It was great to have a them on hand and I used them in all sorts of recipes. One of my favorites is this Margarita recipe. I must warn you. Once you have a Margarita made with fresh lime juice, you'll never want to drink store-bought mix again!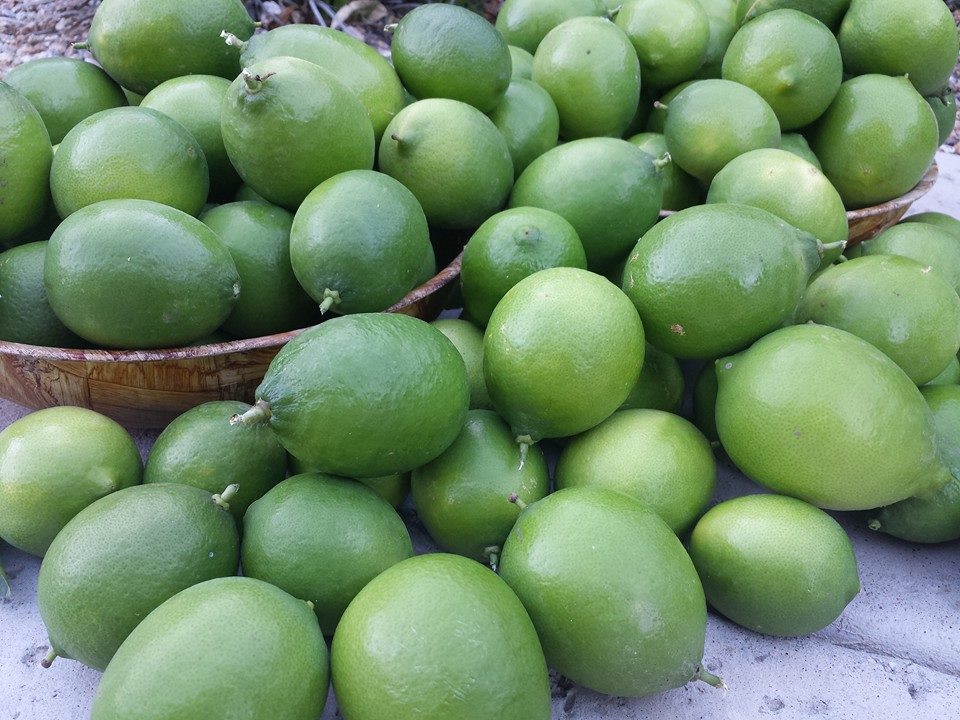 This is just a small batch of the bounty I had one summer!
Ingredients
1 cup gold tequila
3/4 cup Triple Sec
3/4 cup fresh squeezed lime juice
2 tablespoons sugar
6 cups crushed ice
lime wedges, salt, or sugar for garnish
Directions
Stir tequila, triple sec, lime juice, and 2 tablespoons sugar in a pitcher. Add ice. Let stand for 10 minutes. Pour into glasses and garnish with lime wedges. Apply coarse salt or sugar the rim of the Margarita glasses if that's your thing!
Sign up for my email newsletter to get recipes like this delivered to your inbox!
3