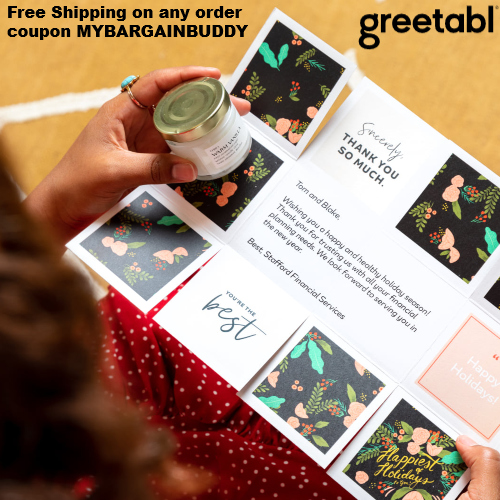 Greetabl makes gift giving easy, fun, affordable and memorable! Greetabl is a beautifully designed little box that unfolds to reveal a custom message and a perfect gift for someone you love. It arrives neatly parceled and is a delightful discovery waiting at their doorstep.
Greetabl is perfect for when you need something more than a card and more personal than flowers. Their totally unique, personalized gifts are something that will always be remembered. They have tons of fun prints & designs to choose from and a great selection of gifts, including gift cards, mini mugs, candles, leather journals, essential oils, soaps, lotions & sanitizers, candies, spices, jewelry, socks, and much more.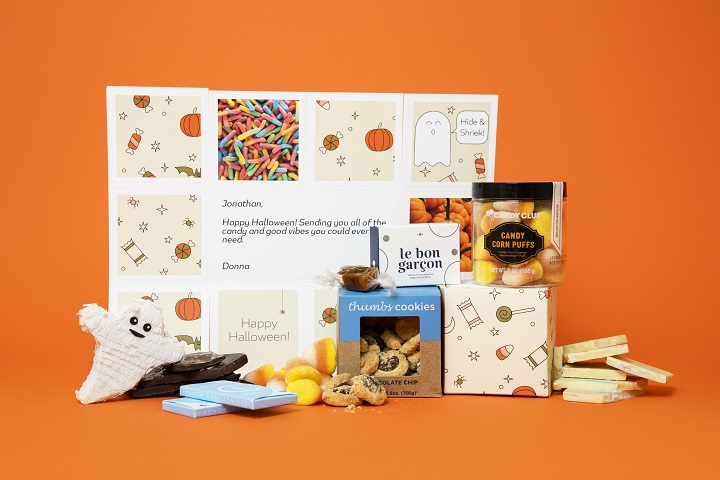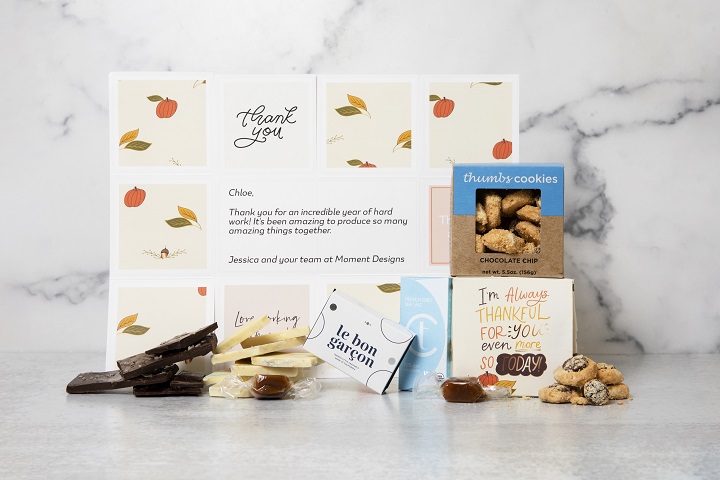 Greetabl isn't just for the recipient! On the giver's end, your gift is incredibly fun to make! Greetabl offers a seamless process allowing you to fully customize your gift from the pattern on the card, to incorporating your own pictures and messages on the inside. Simply put, they help you send "the total little package".
Get Free Shipping on any order at Greetabl using coupon MYBARGAINBUDDY.
7